This is a Worcester Greenstar combi boiler I serviced this morning. It is in a loft space, is still running at zero system pressure. Great, as the customer doesn't get interrupted for low system pressure!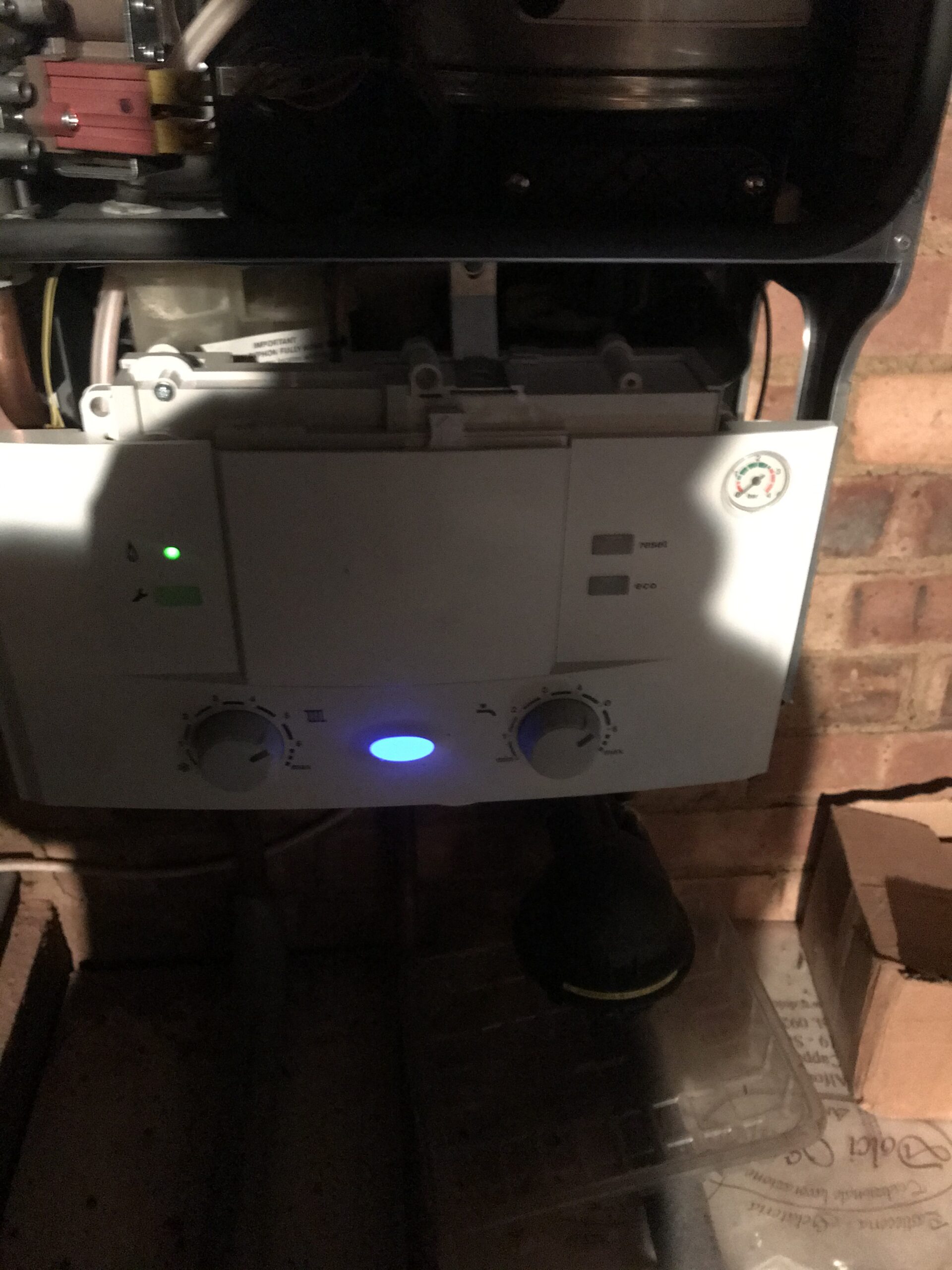 Unlike boilers from other boiler makes, most of Worcester boilers don't have a low water cut out mechanism which makes them look more reliable than other boilers, but once the main heat exchanger has full of air, as this is quite possible for a boiler in loft space, it is the highest point at a heating system, the boiler will be dry fired.
A boiler is in loft. 1. don't choose Worcester. 2. Get it serviced on annual basis, to make AAV working. AAV = Auto Air Vent.
It is just an approach chosen by Worcester, ie, few minor troubles, but once it goes wrong, the customer will need a new boiler.